Welcome to the Immigration Issues Community Resource Website at UIS. This serves as a resource to all who need it. Not only does this website contain advice, helpful links, and educational materials, but it will also contain important updates regarding the status of immigration in the United States and Illinois.
Contact us if you would like to get involved, do a workshop, or help organize events. Everyone is welcome.
If you or anyone you know has any questions, comments, or concerns, you can reach us at any of the emails provided on our Contact Us page.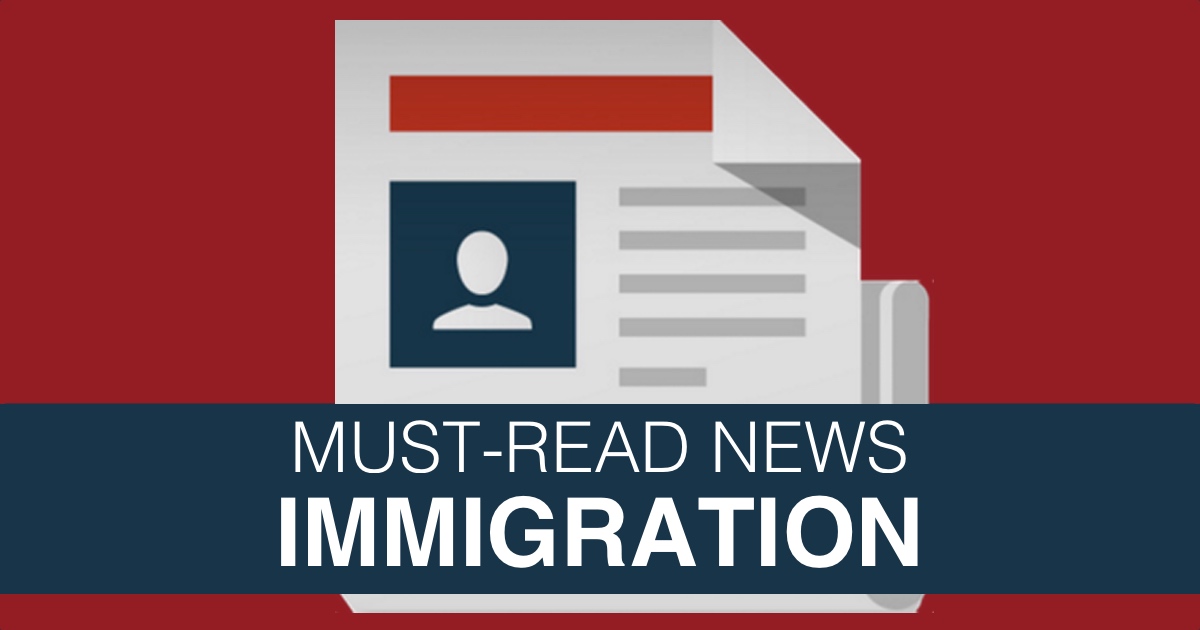 IMPORTANT TO REMEMBER: This NOT an official UIS web-page. It is being administered by interested faculty, staff and students for the purposes of helping answer questions about complex matters around immigration. Because of the continuously-changing nature of immigration law and policy in the current day, please bear with us as we try to keep abreast of new developments.
If you have a legal issue and in need of legal assistance, please do not rely solely on the information provided here; search for the needed legal assistance. Every case is different and general information can't provide you with information specific to your situation.
This website and the videos contained on it have been supported by the College of Public Affairs and Administration as part of the 2017 Dean's Engagement Series.
Note: this website is currently being updated and is a work in progress. Please bear with us!